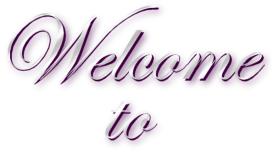 The owner of Catera Cattery has over twenty years experience breeding purebred cats.
She has devoted herself to breeding and showing award winning cats for more than ten years. The breeder has produced numerous Grand Champions and Regional Winners.

At Catera Cattery, Singapuras and Russian Blues are raised with a great deal of love and care.
The main goal is to maintain the health of these wonderful cats, and to improve the Breeds.
Visit our RUSSIAN BLUES

We hope you will enjoy your visit with us.
Please feel free to look around
and contact us with any questions
and/or comments you may have.
caterablu1@gmail.com

This Site is best viewed in Internet Explorer 6+ at Screen Resolution 1024 x 768
Please be aware that some of the features on this site require Flash Player,
and that you have Java enabled and/or your pop-up blocker turned off.

Also, your Browser must support Frames to display this site correctly

All Content and Images on this site are protected by copyright © Catera Cattery
All Rights Reserved.
Any use for reproduction, duplication, imagery, publication, modification,
whole or in part is prohibited without written authorization from Catera Cattery